PRODUCTS

Fusion integrates management systems and business processes to increase profitability. Developed by our team of software innovators Fusion software is a reliable and flexible business tool. The system integrates into your daily working life to replace and streamline many of your laborious and time consuming tasks.

We use state-of-the-art web based technology with an easy to operate modular software system to enable you to manage the increasing demands to provide huge amounts of management data with total security via SSC and IP checking.

Fusion enables providers to meet their requirements by managing systems, processes and care with transparency, best practice and high standards.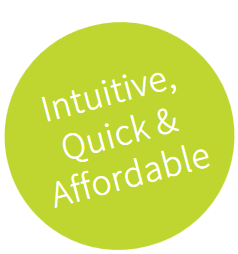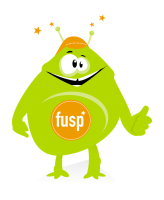 STAFF - TIMESHEETS - ROTAS

Ensure and enhance compliance


Fusion delivers a comprehensive and intuitive staff management system in a secure and instantly accessible web based format to promote accountability consistency and informed staff management data.

Our time and attendance device helps managers improve punctuality and accountability as it populates timesheets, verifies hours worked to shift and provides valuable absence and rota information to provide managers with realtime staffing information.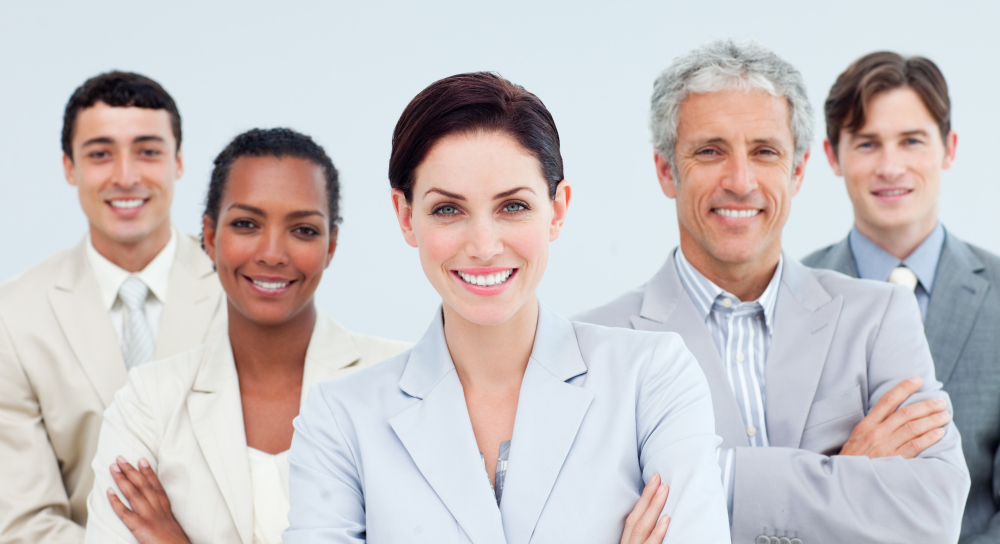 Timesheets

Rotas

Absence Management


Training records


Staff appraisals

Diary and categorised notes

Document management system

Staff cost control

Clocking in machines

Budget versus hours reporting

Agency hours/analysis
Pool worker reporting

Attendance monitoring

Printable PDF reports

Staff List

Electronic Timesheets

Keep important information safely stored in the cloud

Keep records of open vacancies and applicants

Integrate Payroll

Create and manage E-rotas

Staff Home
Click here to book a presentation

RESIDENTS

Optimising business process - saving time for your primary focus, great care


We know your primary focus is on providing and improving the best possible care whilst optimising business processes via affordable income management.

Our comprehensive service users software helps with this and provides full resident records to multi-contract invoicing and in-depth occupancy reporting to provide you with the information you need in a secure web based application.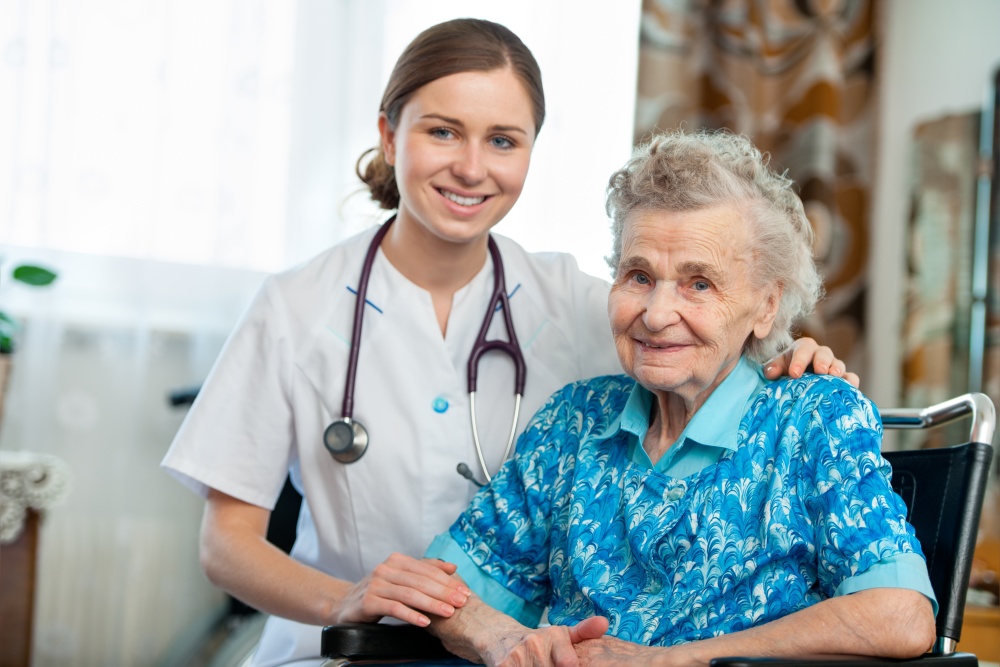 Multi contract invoicing

Billable extras

Service user ledgers

Absence management

Enquiries System

Diary notes

Document management system

Group occupancy analysis

Home occupancy analysis

Room occupancy analysis

Printable PDF reports

Service user list

Home analysis

Room View

Invoicing

Company Analysis

Enquiries
Click here to book a presentation


The future of Careplanning - rewriting the way in which you build, review and manage your care assessments


Fusion are proud to announce the launch of our new care planning module.
Ecareplan offers you an electronic care planning system free of manual upgrades, backups and pricey consultations. The system is an industry breakthrough allowing users to create assesments and care plans with ease and reassess real-time data to meet the individual needs of service users. The clever interface shows a person centered dashboard providing key information instantly.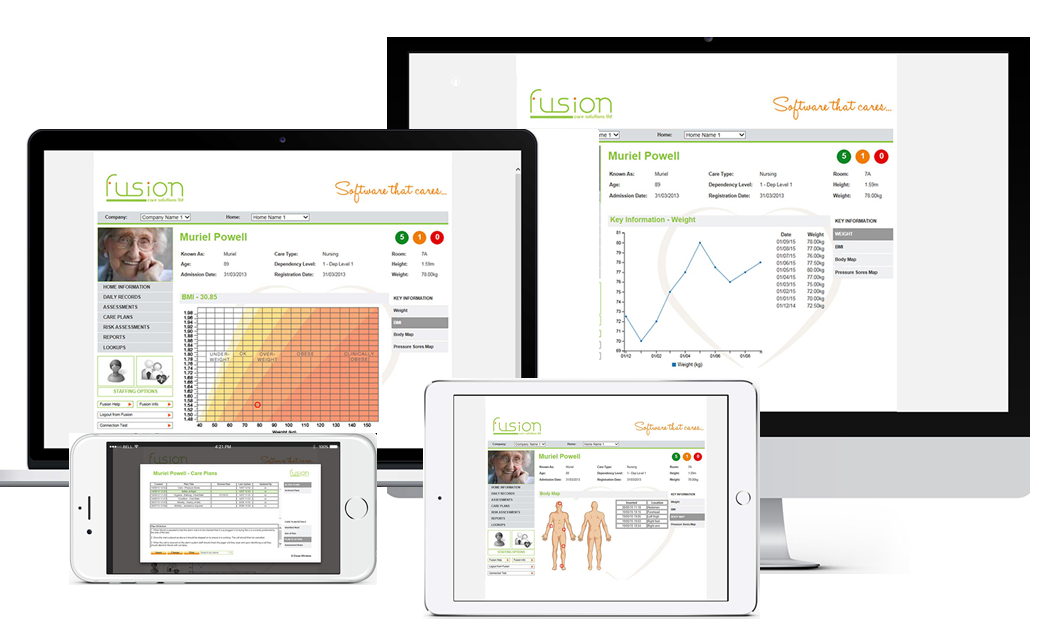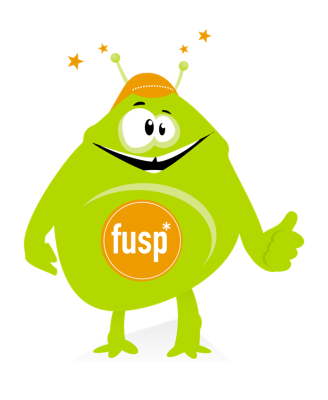 Intuitive

Quick

Affordable

Secure

Cloud based

Care sector breakthrough

Bespoke Assessments

Risk Assessments

Person Centered Dashboard

Create and maintain careplans

Montior BMI and Medication

Body Maps

Messaging System

Audit trails

Daily notes

Provide quality and accuracy

Consistent

Reduces mistakes

Printable PDF reports

Person centred Dashboard

Waterlow assessment

Careplan summary

Resident Overview

Risk Assessments

Pressure sore map
Click here to book a presentation

REPORTS

Quick - Comprehsive - Accurate

Fusion's live reporting and analysis tools enable choices to be made based on comprehensive, relevant and accurate data from staffing budgets to home occupancy.
Fusion delivers performance management information simply and accurately by printable PDF which is vital to ensure clear, immediate and actionable outcomes. Seeing your data in real-time helps you control it efficiently and improve decision making.
As part of this innovative system our developers have recognised the need for reporting both staff recruitment and residential enquiries allowing the user to record the step by step process from initial application or enquiry through to employment or admission directly to the relevant database.
All our reporting is controlled by user defined access tools and is available at all levels. Fusion connects people with the information they need thereby improving both productivity and accountability.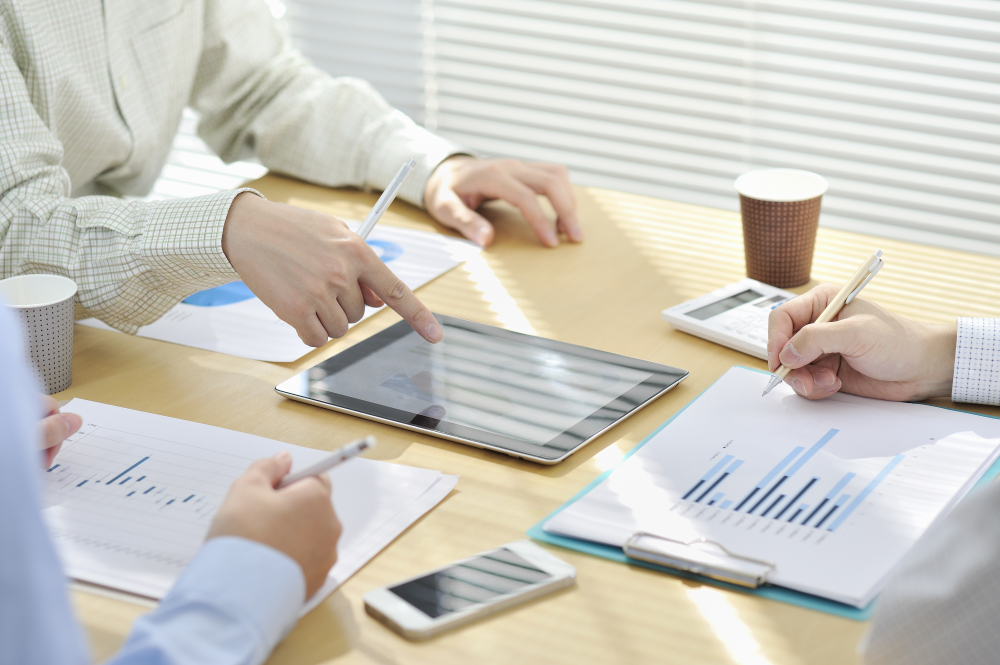 Ensure and enhance compliance

Staff turnover

Staff budgets/variance

Occupancy room/home/company

Fee history

Room history

Fee accruals

Agency

Absence analysis

Holiday calculations

Recruitment

Training

Expenses

Service user history

Timesheet vs Rota comparison

Careplans

Assessments

Printable PDF reports

Much much more...

Timesheet Reports

Careplan Reports

Attendance Reports

Service user Reports

Example PDF

Body Map Rports
Click here to book a presentation